In honor of International Women's Day, we took a moment to think about some athletic women and the heroes they were. On a day in which we stand with everyone who is striving for equal rights and opportunities for women, these four remind us that we can play, run and achieve with the best of them. Regardless of gender, race, religion, political views, or job titles, we can all stand together in celebration of women.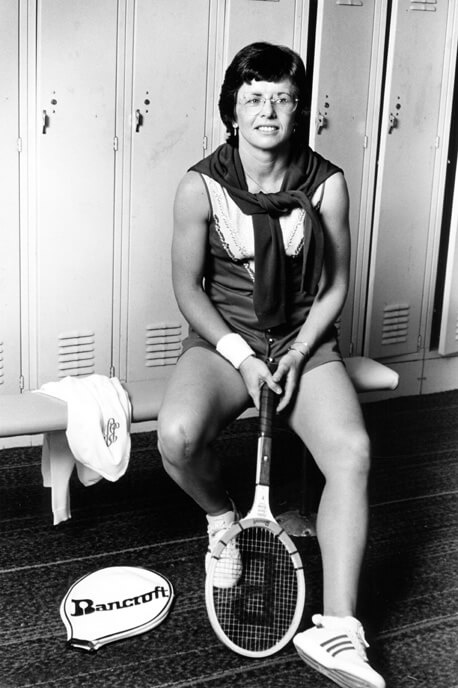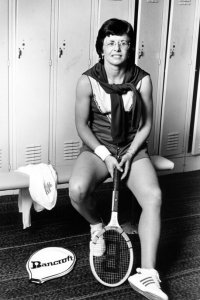 Regarded by many in the sport as one of the greatest female tennis players of all time, the hall-of-fame tennis star's accolades include 39 Grand Slam titles, including 12 singles, 16 women's doubles, and 11 mixed doubles titles. King is an advocate for gender equality and has long been a pioneer for equality and social justice. King has also received the Presidential Medal of Freedom and the Sunday Times Sportswoman of the Year lifetime achievement award.
---
Voted the greatest female athlete of all-time by Sports Illustrated for Women magazine, Jackie Joyner-Kersee holds three gold, one silver, and two bronze Olympic medals. After retiring as a competitive athlete, Joyner-Kersee has been involved with many philanthropic efforts. She is also one of the most famous athletes to have overcome severe asthma.
---
Two-time Olympic gold medalist and FIFA Women's World Cup champion, Abby Wambach is a six-time winner of the U.S. Soccer Athlete of the Year award. She currently stands as the highest all-time goal scorer for the national team and holds the world record for international goals for both female and male soccer players with 184 goals. Wambach was awarded the 2012 FIFA World Player of the Year, becoming the first American woman to win the award in ten years. She was included on the 2015 Time 100 list as one of the most influential people in the world. In 2011, she became the first ever soccer player of either gender to be named Athlete of the Year by the Associated Press.
---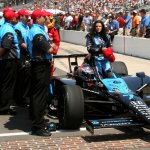 As the most successful woman in the history of American open-wheel racing, Patrick is a pioneer. In 2013, she became the first female NASCAR driver to win a NASCAR Sprint Cup Series pole, turning in the fastest qualifying lap since 1990. She has been named the Rookie of the Year as well as garnering multiple awards and accolades.