Lacrosse Headgear for Girls
Focus on helmets in women's lacrosse continues to intensify with studies showing high rates of head trauma.
Learn more about the first helmet to meet the required ASTM standards of safety from Hummingbird Sports.
Finally sports gear designed just for you. There are no limitations to what you can do… play like a girl!
Why Hummingbird Headgear is Better
Clear sight lines

Stay competitive with headgear that won't impede your sight. Our headgear doesn't get in the way of your game.

360 Degree Protection

We not only meet the new standards for safety, but in many areas exceed them. Play hard knowing you're well protected.

Comfortable

It doesn't make a difference how safe headgear is if you're not going to wear it. We've designed our headgear to be light, cool and comfortable.

3 Sizes

One size doesn't fit all, and so we've made our headgear available in 3 sizes. Extra Small, Small/Medium and Large.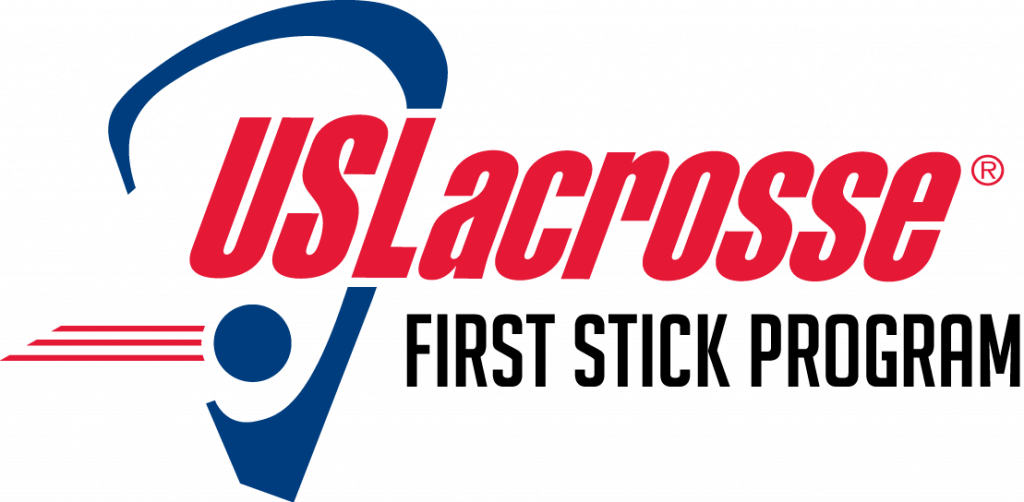 Giving Back
Partnering with US Lacrosse First Stick Program
Learn about our efforts to protect female players in Florida who couldn't otherwise afford their lacrosse headgear.
Search engine
Use this form to find things you need on this site