Leather Lacrosse Glove
Play with the best grip possible!
$ 39.99
Amazing grip
Handcrafted genuine Cabretta Leather
Lycra Mesh for flexibilty and ventilation
High quality padding protects key areas
At Hummingbird Sports, we make equipment exclusively for the female athlete!
We listened to your feedback. You said gloves on the market for girls don't allow you to properly grip the stick. The main reason: all other companies focus on the boys and their gloves are made out of synthetic material, i.e - those companies just "pinked it and shrinked it" with material which doesn't work for a light girls glove. That's why Hummingbird Sports took the time to make a product that fit the individual needs of the female lacrosse player!
It's not rocket science that you needed a leather glove which would mimic a bare hand. We added light weight padding in key areas to take the sting out of being hit in the hands, without being bulky. The leather palm feels natural and comfortable because it stretches for a custom fit while absorbing sweat to prevent the players' hands from slipping off the stick. The result is a glove that gives warmth and protection while providing you with an exceptional grip that allows you to reach your optimal performance!
Julia Ozimek - Uconn Lacrosse Captain
Hummingbird Sports Representative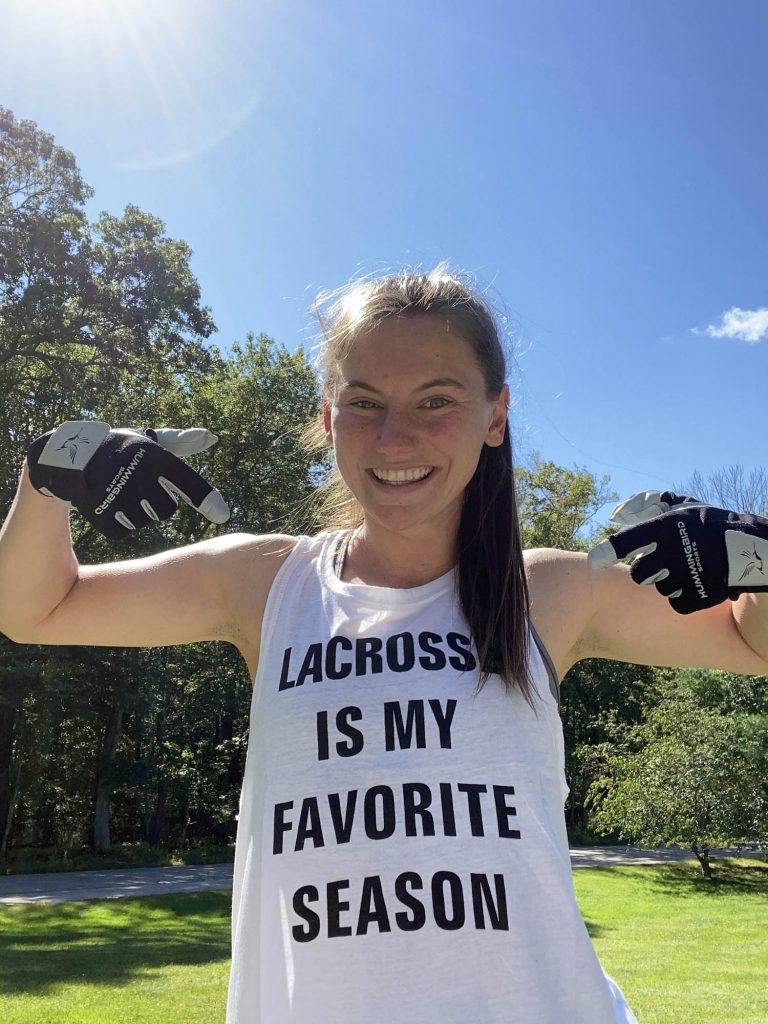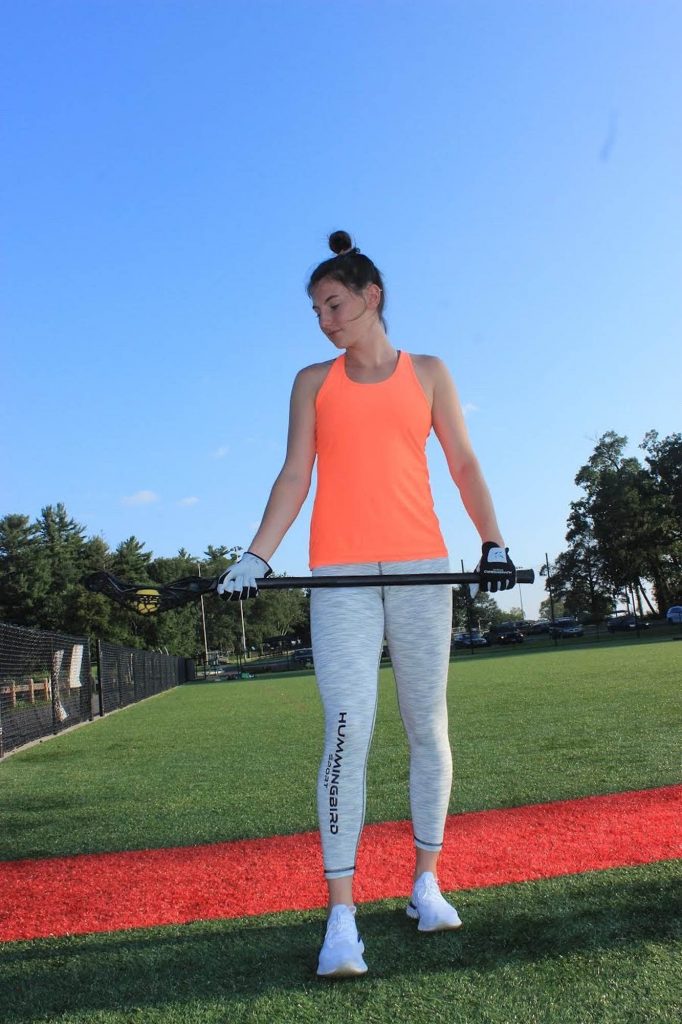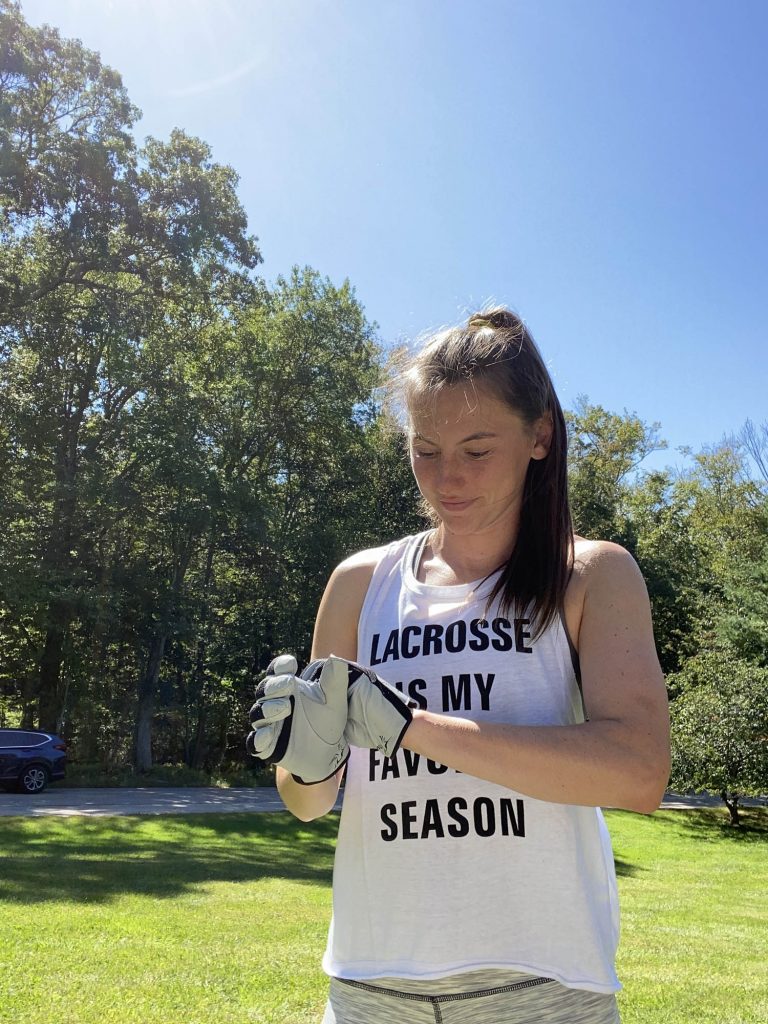 Hand-Sizing Chart
Measure the circumference of your hand just below your knuckles.
| Size Range | Hand Circumference |
| --- | --- |
| X-Small | 6-1/4" ~ 6-3/4" |
| Small | 7" ~ 7-1/2" |
| Medium | 7-1/2" ~ 8" |
| Large | 8-1/4" ~ 8-3/4" |