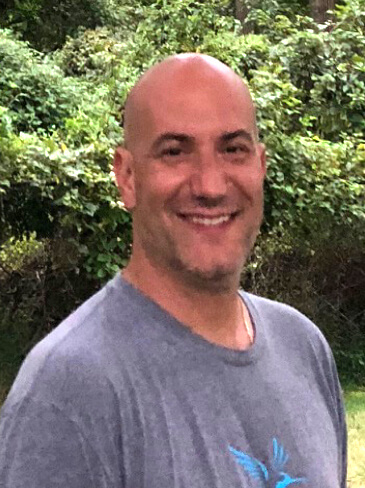 Rob
Rob has four active, athletic girls. Four years ago his two youngest daughters wanted to join lacrosse. When Rob watched their first clinic, he was amazed that the girls were not wearing helmets in a sport played with a stick and a rock hard ball flying around. He looked at an adjacent field and saw a group of boys playing with helmets, shoulder pads, protective gloves, etc. He was angry. Again, girls were not being looked after in the same way. He decided to go home and buy his girls helmets but quickly found that there were no suitable alternatives. Instead of being frustrated with the situation, he decided to rally together two of his longtime friends and business partners, Jared and Susie.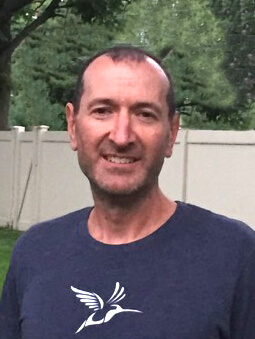 Jared
Jared, a Wharton grad and successful entrepreneur coached his three sisters in sports growing up and saw how their opportunities were limited compared to boys. Though his daughters have far more opportunities than his sisters had, girls are still treated as second class citizens in the sports world. Hummingbird Sports has flipped the script. We cater only to girls and strive to give them the recognition they deserve and the tools they need to maximize their potential.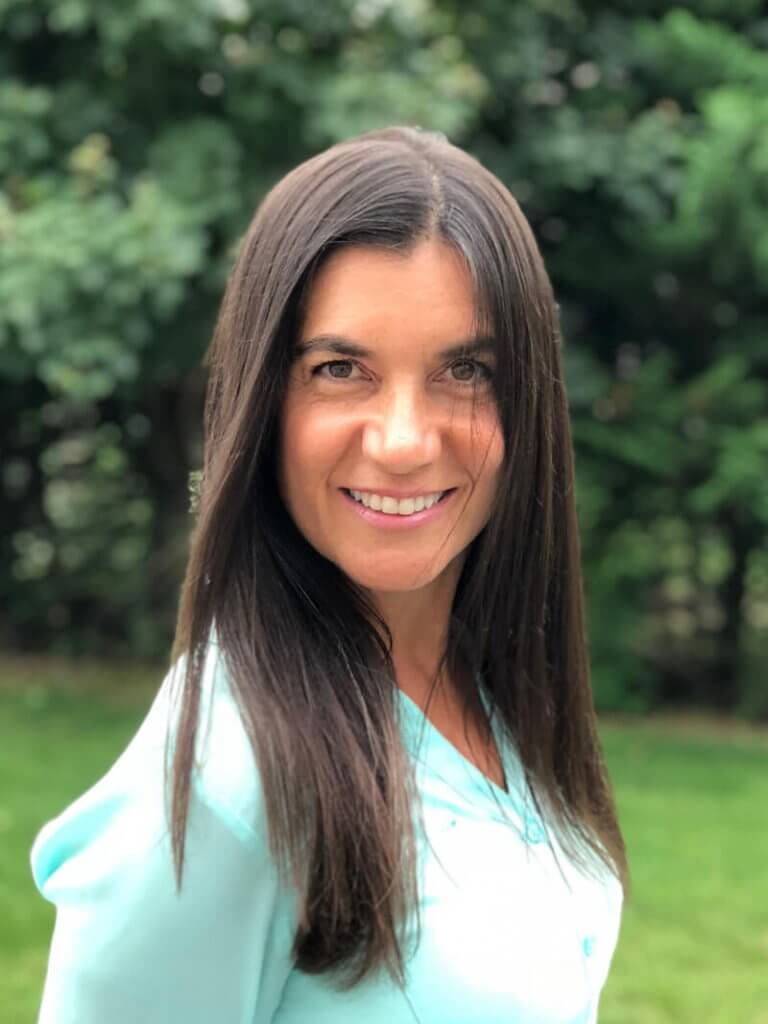 Susie
Susie spent her career building brands for iconic labels including Converse, Tommy Hilfiger and Ralph Lauren. She is now intent on building an active lifestyle brand for women. For all of her past successes, this endeavor is her most personally rewarding. It is time to empower girls to be whatever they want to be and rise to the top. She wants to encourage girls to chase their dreams and be strong, healthy, confident women.