Scientifically Proven
Extensive testing has shown Crash Cloud™ to absorb and disperse energy impact far more effectively than traditional absorption materials.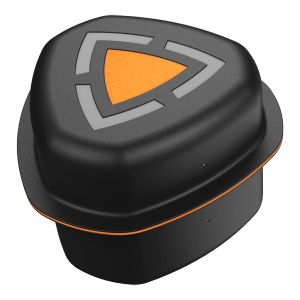 Windpact's Crash Cloud™
Feel Good, Play Well
 Hummingbird Sport's headgear is equipped with this exciting technology, ensuring you can play hard while staying sharp and protected. Windpact's technology is helping us make girl's lacrosse safer.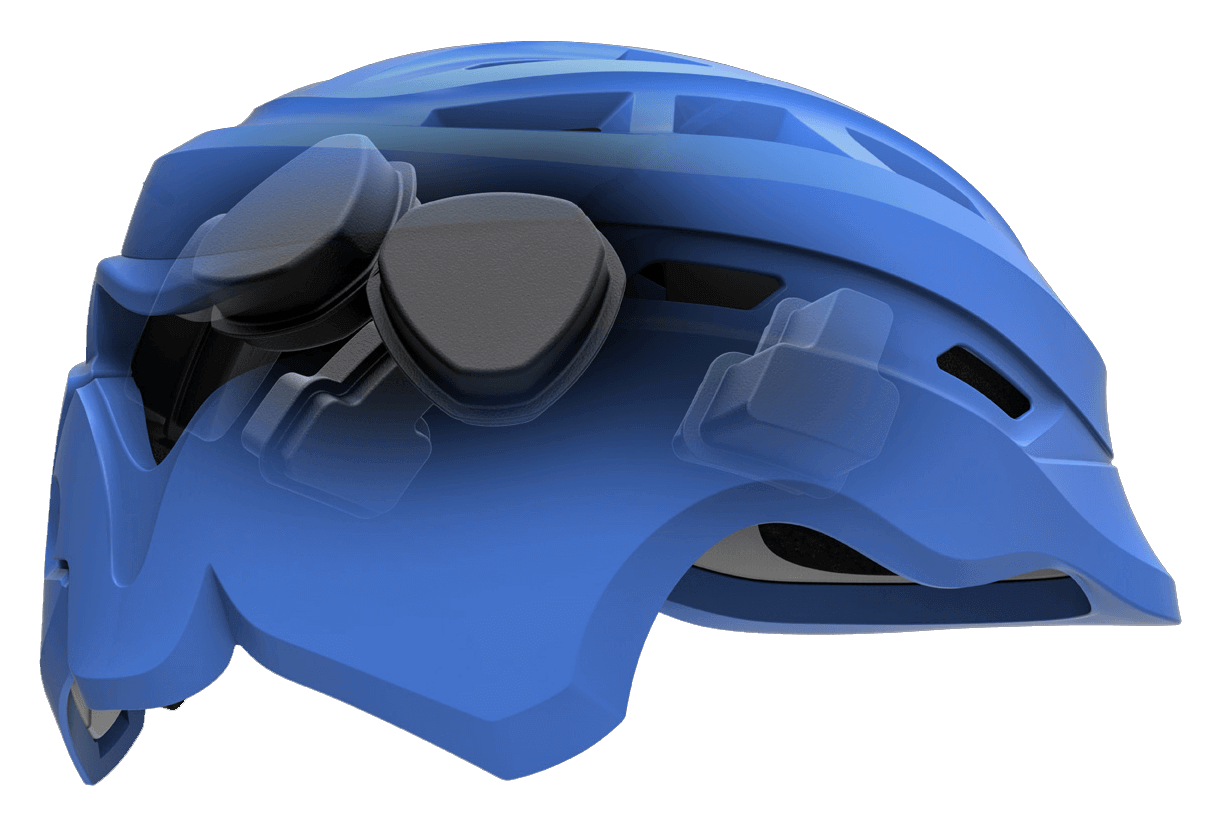 Crash Cloud Module
Crash Cloud amplifies the benefits of protective gear by increasing the level of impact protection, without sacrificing its ability to perform, degree of comfort or sense of style.
A Sharp Focus
Crash Cloud technology is a product born out of a desire to minimize sports-related concussions and head injury.
Designed to Protect
Crash Cloud works independently and collectively as a system which automatically adjusts to manage a wide range of impact rates.
Comfort Fitting
Crash Cloud's system-based approach empowers product designers to conceptualize and develop equipment that performs comfortably
Support Foam Pads
Paddings are designed ergonomically to provide comfort.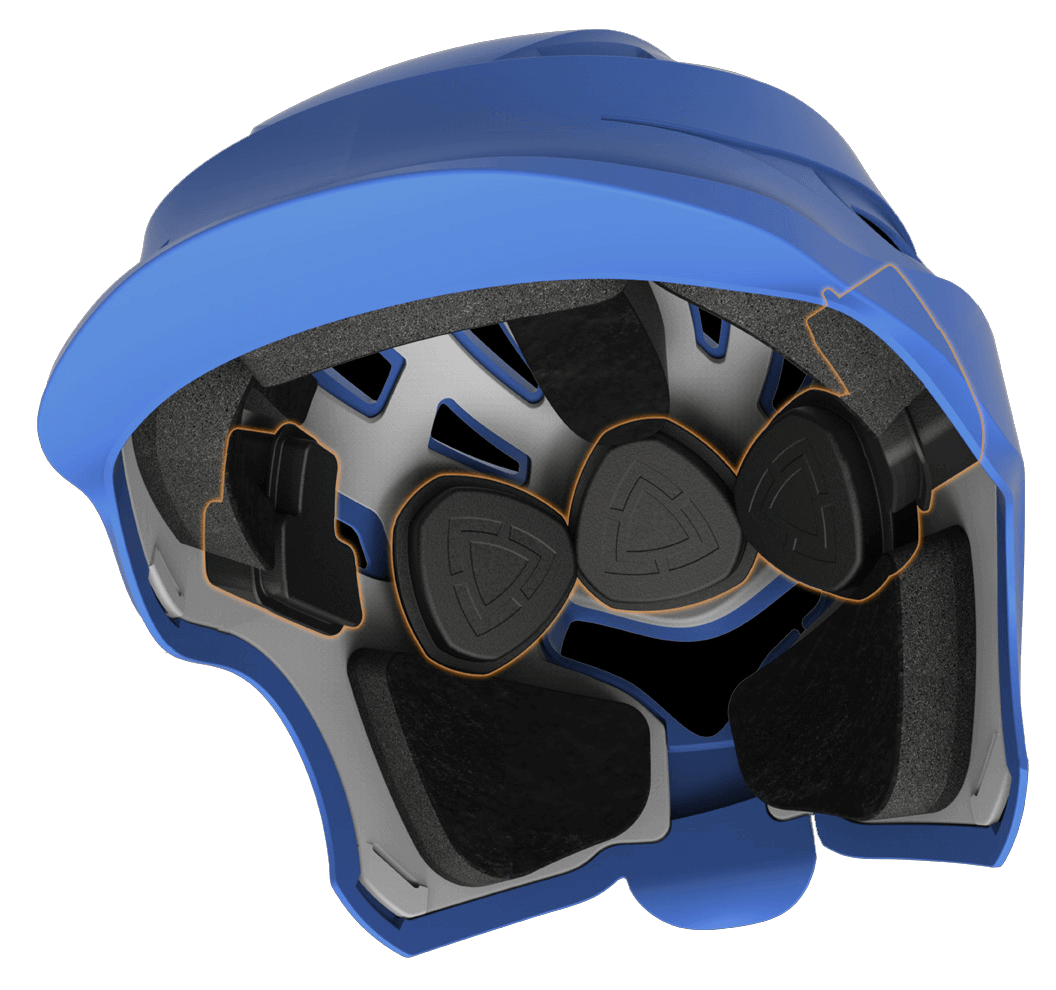 Learn more about Windpact
More information about Windpact can be found on their website.
Visit Windpact

Search engine
Use this form to find things you need on this site